Board of Directors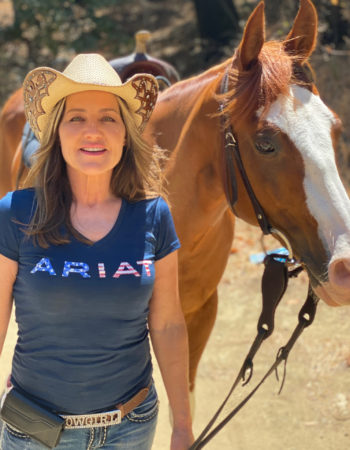 Kim Bredehoft – President and CEO
Kimberly Bredehoft has over 20 years of experience as a horse trainer and riding instructor. She has had a love affair with horses for as long as she can remember. She began riding at the age of five and throughout her life, was guided by great horse trainers and horse people. The diverse training she received as both a trainer and a rider, combined with owning and showing various horses over the years, grew into employment from a young age, and later became a rich and successful career
Kim's extensive experience training horses has resulted in an ability to communicate with horses and ponies. Her passion is imparting this knowledge to others while having a voice for the horses and ponies. She has seen how people can be transformed by their exposure to horses through the emotional benefits, the fostering of leadership and responsibility. Kim loves seeing this metamorphosis in others, and she is passionate about passing her knowledge on to other horse and pony lovers.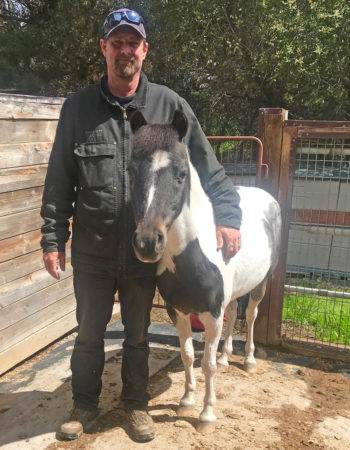 James Bredehoft – Board Member
James Bredehoft, the husband of Kimberly, is a vital aspect of the smooth running of the program. James is an operating engineer who mentors many young and upcoming operators. James from a young age developed his sense of horses as he was introduced to horses by his father who is a horse veterinarian. James is passionate to share his knowledge and love of horses with those around him, which aligns with the core value for Thrive With Horses. In his free time, he volunteers for many self-growth empowerment programs that support others to reach for their vision. James enjoys hunting, golf, time with his pups, and above all else time with family, friends, and the Thrive community.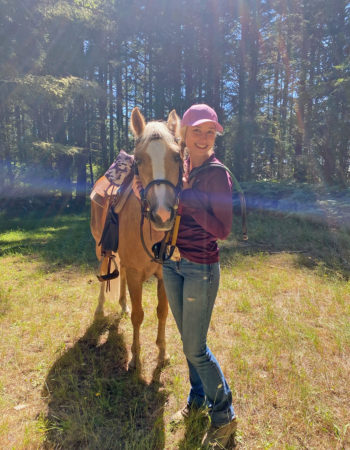 Hannah Wright – Board Member
Hannah Wright has grown up in the Horse and Rider Connection program and started with H&R 13 years ago. The Horse and Rider program inspired  Hannah to develop a love and appreciation for riding, which has motivated her to become a riding coach and horse trainer. Hannah enjoys spreading equine education to the many people that she interacts with through this program. Hannah currently has her Bachelors of Psychology and is actively pursuing a Masters in Counseling. Hannah plans to use her love for horses and her degrees to better serve those wanting to work with horses. Hannah's annual event Warrior Riders has added to the expansion of our non-profit serving veterans. This coming "2022" will be the fourth year that Hannah's vision "Warrior Riders" will take place. Thrive with Horses is excited to match Hannah's vision for years to come.